Team Profile

Our team is led by Dr Ray Batey who has more than 35 years experience as a veterinarian in a wide range of professional and business activities.
We and our clients are well served by associates who are (or have been):
Authors of scientific papers in clinical and reasearch microbiology, meat inspection, general veterinary public health and the pathology and control of specific diseases
Involved in major livestock and meat exporting projects
Experienced in government services and/or university teaching and research
Active participants in professional organisations
Members of government appointed boards, committees and consultative groups
Innovators and managers of major commercial agribusiness projects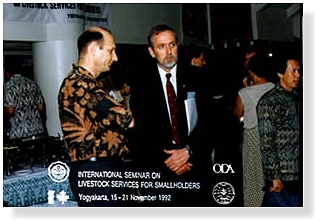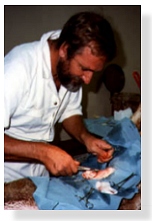 From time to time, we engage individuals with special expertise to work with our team on projects. If you believe you could contribute to our depth of expertise, an an employee or part-time member of a team, we would like to hear from you.